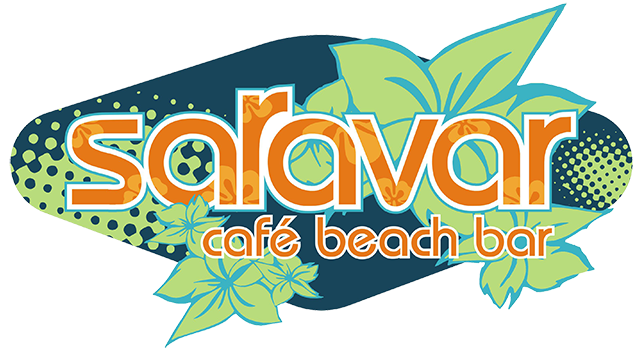 Do you want to visit an area with unique natural beauty that seems to be lost in time; If the answer is absolutely positive, then you should come to meet and share your expectations and experience with us in Saravar Beach Bar.
Our childhood memories and the passion and love for the area, lead us in 2010 to create this small family company in the north-western side of the mythical island of Lemnos. Surrounded by the significant archaeological places of Ifaisteia and Kaviria, you will find a picturesque gulf that offers a deep blue, shallow and sandy beach with a breath taking sunset that invite you to enjoy the luxury of peace and harmony.
Furthermore scenery of a few umbrellas, in combination with the touch of sea and sun and the local tastes with ouzo and wine, coming from a traditional wooden oven, with captivate you. It took only a few years to become this place remarkable not only to the locals but to everybody with special taste. After all we are ready to welcoming you with a warm smile in a friendly and safe environment that is also suitable for families in Saravar Beach Bar.